THE CLIENT
Territory Care and Support Services formally known as TCASS, have been providing quality care to Territorians since 1999. TCASS is entirely locally owned and operated at Darwin NT. TCASS is an National Disability Insurance Scheme NDIS accredited provider. The core service programmes offered by TCASS are:      Data security on severIndividualized Lifestyle Options personal care and home support      Data security on severRespite and Transitional Care      Data security on severCrisis or short term Supported Residential Accommodation
THE ENVIRONMENT
The client had a physical server with 30+ users working on windows environment. Users accessing the data through local network & VPN. Email solution was functioning on cloud hosing IMAP technology.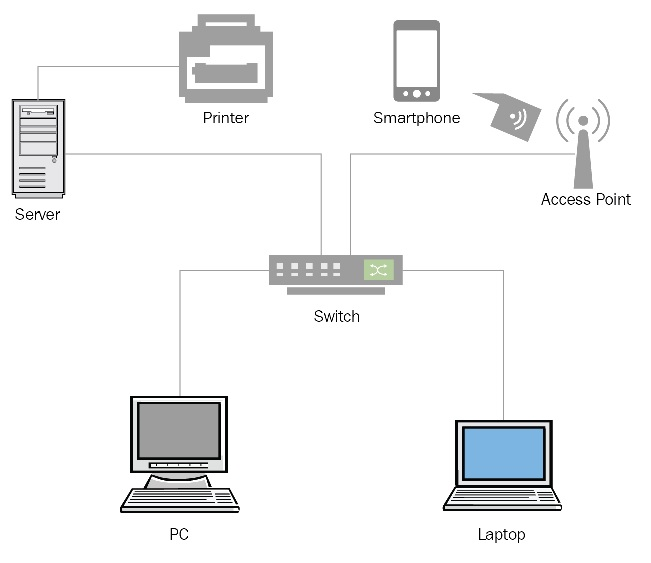 BUSINESS CHALLENGES
     Data security on sever      Data accessibility from remote locations      Physical infrastructure of server aging      Mailbox syc with calendar and accessibility through PC, mobile      Management of existing environment was time consuming exercise      Required a unified communication platform for internal and external meetings
THE SOLUTION
NK2IT recommended Microsoft 365 Business solution

     MS Office Suite for: Admin tasks i.e. Word, Excel, Power Point, Publisher etc.      Exchange Online for: Active directory      Outlook for: Email hosting with 50 GB mailbox and custom email domain address      SharePoint for: Up to 1TB central storage repository, document management and collaboration      Teams for: Unified communication and collaboration platform that combines persistent workplace chat, video meetings, file storage, and application integration      Single license covers 5 phones, 5 tablets, and 5 PCs or Macs per user      File storage and sharing with 1 TB of OneDrive storage
APPROACH
     Consultative methodology      Proof of Concept (POC)      Staged process for migration i.e. mailbox followed by data     Third party tool utilization.
PROJECT OUTCOMES
     Central repository for sensitive data achieved through SharePoint      24 x 7 data access resulting in increased productivity      Operational cost gone down by decommissioning aged infrastructure i.e. physical server, networking gears, VPN & server licenses etc.     Ease of manageability as administrator can manage entire tenancy via single console at any time; from anywhere     Email access gets more efficient via Outlook application through PC, Tablets and Mobile phone     Each user has calendar sync across all respective devices made utmost time managementLower TCO and simplified administration – No on-prem hardware and dedicate IT resource required.     Due to geographical distance both internal & external one-on-one meetings were very challenging to organize; Teams application made it very easy by video & audio conference     Native integration of IM allows user to know the presence of subordinates
CUSTOMER COMMENT
I think they did a good work. Sajan worked lot of late hours during this project and Nitin organised that in a good way. There are always some minor issues when we do this sort of large migration but I believe we are all good. I think they are good and supportive people and we can take their services in future as well as if required. (Yogesh Ghodela – IT Manager)