THE CLIENT
Haines Conveyancing Service (formerly known as Mary Haines Conveyancing Service) commenced operation in 1989. Since its inception, Haines Conveyancing Service has dealt with over 15,000 property transfers throughout Victoria. Many of these have been for repeat clients. Once you have dealt with Haines Conveyancing, you will find many reasons to use our services again the next time you need a conveyancer.
THE ENVIRONMENT
Under 20 users with combination of local and remote working environment. The business using Office 365, exchange online for communication and respective office applications. Heavy in email communication containing client's information, sensitive financial details via excel, word and PDF format.
BUSINESS CHALLENGES
    Securing email communication
THE SOLUTION
    The proposed solution was Symantec Email Security.cloud with Isolation.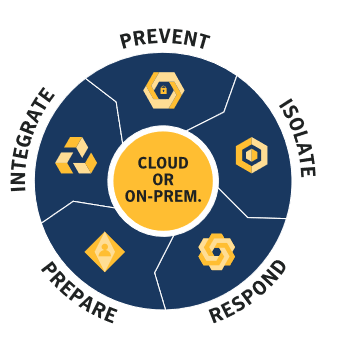 This solution is a complete email security solution that safeguards cloud email such as Office 365 and G Suite and on-premises email such as Microsoft Exchange.
    It blocks new and sophisticated email threats such as ransomware, spear phishing, and business email compromise with a multilayered defense and insights from the world's largest civilian global intelligence network.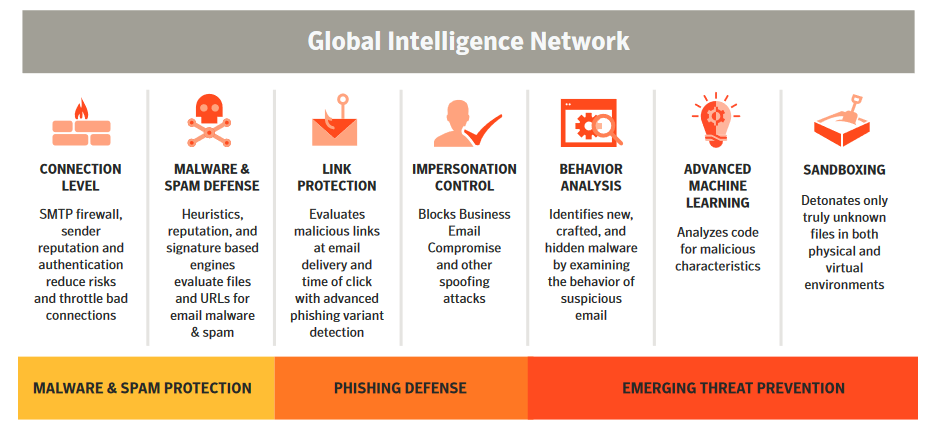 Isolation opens links to suspicious websites in an isolated container, allowing users to interact with potentially risky websites and downloads while blocking malware or phishing attacks.

PROJECT OUTCOMES
    Client managed to block ransomware and emerging threats with the highest effectiveness and accuracy
    The solution cable to stop spear phishing with comprehensive defense
    Manage to accelerate threat response
   Lower TCO and simplified administration – No on-prem hardware and dedicate IT resource required.